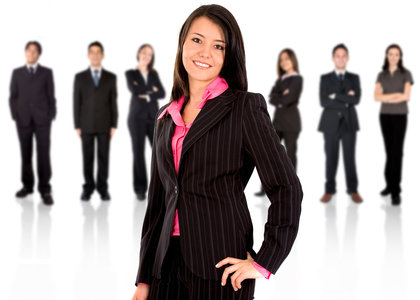 Looking for real estate agents in Chula Vista to help you find a new home or sell you existing one? We can tell you there are many to choose from, many having areas of specialization that could be helpful to you in making good choices and doing a better transaction.
Here are some things I would look for if I were you: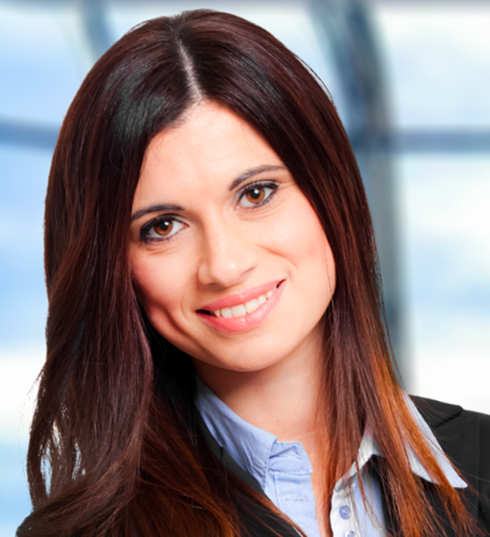 Are real estate agents specialists in the area/neighborhood you are looking? The term for this is a "farm". Is this their farm? Agents that "farm" areas or neighborhoods tend to be highly knowledgeable of things like school quality (something you may already have researched), local shopping options, neighbors, build quality of structures, layouts and floor plans of homes in the tract, identifying questionable upgrades without permits, and so much more.
How many homes has the agent sold in the last Month/Year. If you're selling, it's a simple question of who is top dog. Super agents exist and they will help you sell your home or buy one. You can't fudge the numbers, it's simple.
Find the top broker for the neighborhood. Almost as important as the agent, the broker backing that agent is important to you. You want to check their numbers as well. Check the name for any legal actions and the numbers therein.
---
Attention Real Estate Agents and Brokers in Chula Vista. We are looking for a real estate partner for ChulaVista.com
We're considering the following relationships in the Chula Vista Market. If you already dominate the market, we will help you solidify the position and offer support by way of editorial and promotion. Alternatively, we are happy to also consider a super Chula Vista real estate agent to work with us developing real estate content for the Chula Vista Market while building their name in the city and community. This agent can be a market veteran or someone newer with at least 3 years experience in the market and a proven sales track record. ChulaVista.com has powered the most successful Chula Vista real estate agent of all time, a top producer known county wide. We are looking for another to support.
---
Here are some top performing agents in Chula Vista ranked by their numbers of listings in this market.
| | | |
| --- | --- | --- |
| Lisa | Sanshey-Beaudin | Shea Advantage |
| Patti McKelvey | | Coldwell Banker West Real Estate Agents |
| Mark | Schultz | Mark Schultz Broker |
| Rocky | Tracy | Brookfield S.D. Builders Inc. |
| Jesus | Villavicencio | KB Home Sales – So Cal, inc. |
| Robert | Dudek | Blu Summit Real Estate Group |
| Michael | Sabourin | The Cove Realty Group |
| Lori | Asaro | Ultimate New Homes Sales & Mtg |
| Robert | Yu | Big Block Realty, Inc |
| Ryan | Branco | Big Block Realty, Inc. |
| Pompeyo | Barragan | Keller Williams Realty Real Estate Agents |
| Jenny | Becasen | FOSTER HAMILTON Real Estate Co |
| Jorge | Ahuage | Ahuage Realty Group, Inc |
| Sandra | Morales | Keller Williams SD Metro |
| Judy | Ames Stephens | Keller Williams SD Metro |
| Richard | Romero | FOSTER HAMILTON Real Estate Co |
| Henry | Pailles | Century 21 Award |
| Manuel | Lopez | Casa Bonita Realty |
| Sue | Na | Keller Williams Carmel Valley |
| Minnie | Rzeslawski | RE/MAX 24K |
| Ana | Gonzalez | Ana Gonzalez, BROKER |
| Melissa | Hazlett | Pacific Coast Communities |
| Rhiza Trinidad | | Coldwell Banker West |
| Mireya | Durazo | Pacific Sotheby's Int'l Realty |
| Wesley | Brown | Century 21 Award |
| Clark | Henry | Pacific Preferred Real Estate Agents |
| Toni | Hamilton | FOSTER HAMILTON Real Estate Co |
| Faby Gonzalez | | Coldwell Banker West |
| Kelly | Luu | Pacific Sotheby's Int'l Realty |
| Mauro | Gonzalez | Investment Realty Inc |
| Juan | Alamilla Quintana | RE/MAX Clarity |
| Bob | Carlseen | RE/MAX Clarity |
| Jeffrey | Bettger | Bettger Realty Real Estate Agents |
| Sofia Estrada | | Coldwell Banker West |
| Monique | Fuzet | Berkshire Hathaway HomeService |
| David | Gonzalez | Coldwell Banker West |
| A-kyung | Lee | T&H Realty Group, Inc. |
| Josie Ortiz | | Coldwell Banker West |
| Jasmin | Perez-Garcia | Big Block Realty, Inc. |
| Bertha Llamas | | Coldwell Banker West |
| Cesar | Cuevas | United Brokerage |
| Carlos | Valdez | Casey Property Group |
| Eleni Koucouvelis | | Coldwell Banker West |
| Stanford Rich | | Coldwell Banker West |
| Norma | Arangure | A-Plus Properties Inc. |
| Erick Ciprian | | Coldwell Banker West |
| Jewell | Buenavista | Berkshire Hathaway HomeService Real Estate Agents |