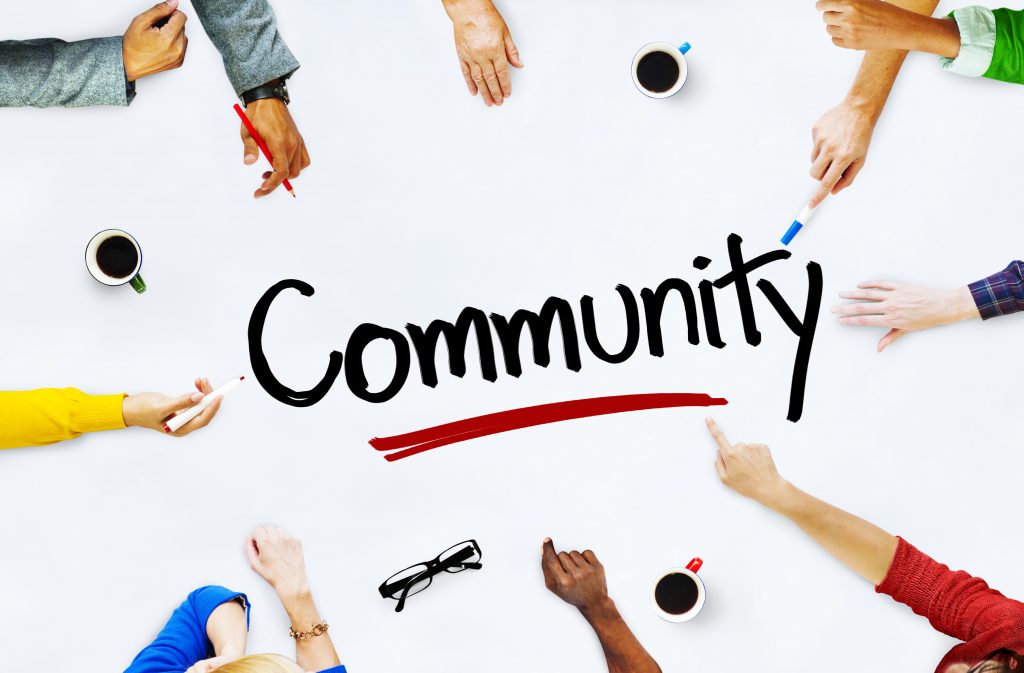 Thank you for taking the time to fill out our Chula Vista business information form.
You participation and the time you have taken will be reciprocated, we will review the form data and update our records to insure your profile in our directory is as up-to-date as possible.
As we continue to develop the directory, we will be adding the ability to include logos and other graphics and esthetic features.
This directory is free of charge. It's programmed to be simple and allow the business community to self service. It is contribution to helping the business community.
If your business has no website and would like to have a page built on ChulaVista.com, we are happy to help you. We can also help you with all your domain purchasing, graphic design, website design, search engine placements, social network account creation and anything else you need to bring your business current.