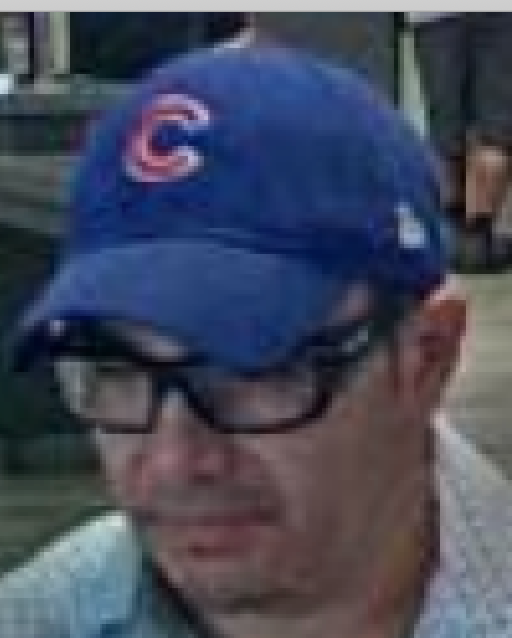 Authorities, including the FBI, are asking for the public's help in identifying a man who robbed a South Bay financial-services office two weeks ago.
The robber handed a demand note to a teller at the Mission Federal Credit Union branch in the 500 block of Telegraph Canyon Road in Chula Vista shortly after 9 a.m. Nov. 27, according to the FBI. In the written message, the robber claimed to have a gun, though none was seen.
The bandit, who fled with an undisclosed amount of cash, was described as a roughly 5-foot-7-inch Latino in his 30s or 40s, wearing a white-and-blue-checkered long-sleeved shirt, a blue Chicago Cubs-logo baseball cap and black-framed glasses.
Anyone who might be able to help the FBI track down the thief is asked to call the federal agency at (858) 320-1800.