Andrea Medina is another step closer to appearing in the ring at the 2020 Tokyo Olympics.
The Chula Vista native qualified for the Team USA Qualification Team this month after competing in the Strandja Tournament in Sofia, Bulgaria.
After being bombarded by phone calls and texts, Andrea Medina and her father Juan Medina, Jr. wanted to clarify the results of their daughter's recent performance at these USA Olympic Trials. He began: "WE ARE STILL IN THE RUNNING and it's far from over. We are not just alternates, because there are these further stages which will now go into effect."
U.S. Olympic Team coaches use point results from two stages of competition to pick who will be on the national team. At the Olympic trials in Lake Charles, La., Medina grabbed silver. Then in Bulgaria, while she fell short in her first international championship bout she managed to grabbed silver once again.
With those results, Medina earned a spot on Team USA's 13-boxer qualification team.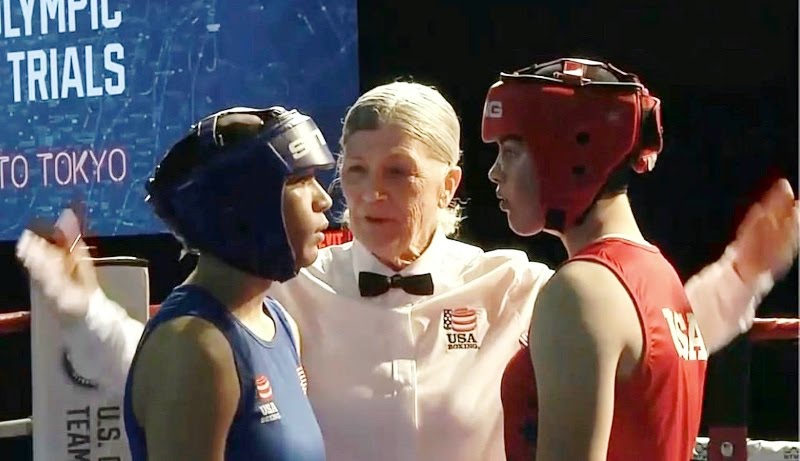 Now, Medina and 12 boxers will have two chances to cement their place in the summer games. The first will be at the America's Qualification tournament in Buenos Aires, Argentina, March 26 to April 3, and the second at the World Qualifier in Paris, France, May 13 to 24.
In addition to her boxing, Medina is also a full-time student at San Diego State majoring in Criminal Justice. She told 10News last year that representing San Diego and her country in the Olympics would mean "everything."