At least one person was seriously injured after a crash involving a school bus, Tuesday morning.
Authorities responded to reports of traffic collision involving a school bus and SUV near the intersection of Telegraph Canyon and Old Telegraph Canyon roads around 11:40 AM.
Units arriving on scene discovered the school bus empty except for its driver and a SUV with major damage.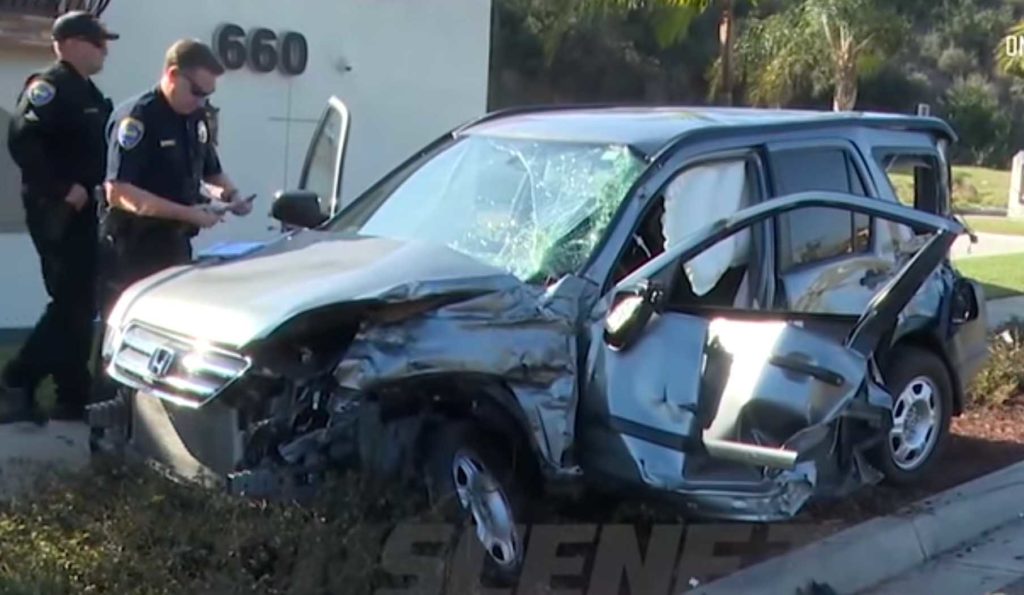 Both the driver of the SUV and school bus were treated on scene and transported to UCSD hospital. The driver of the SUV was reported to have major injuries, according to fire officials.
The cause of the crash was under investigation.